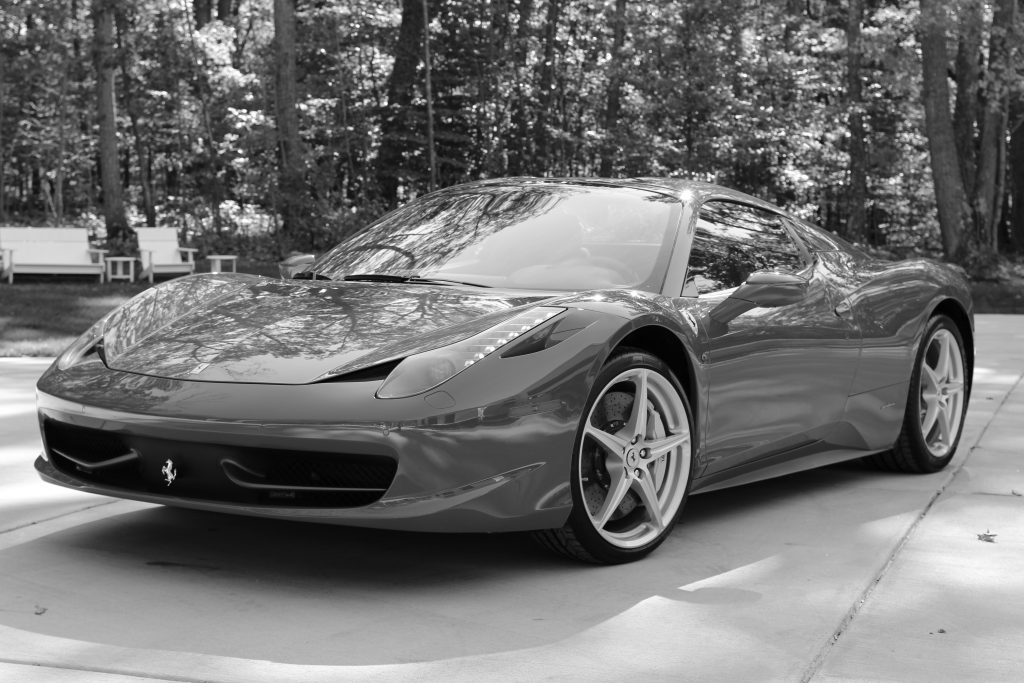 Superior Mobile Auto Detailing
Our convenient auto detailing service comes to your home or office with everything needed to wash, clean, polish, detail and protect your vehicle. We offer three interior/exterior auto detailing packages, and offer exterior paint polishing and protection. We can help make sure your vehicle looks it's absolute best for many years.
Reflections Auto Salon has proudly been detailing cars to a high level in Loudoun County, Fairfax County and surrounding areas for over 15 years. Our detailing process is the absolute best in the industry and we will treat your car like it's our own. We offer an exceptional experience to our customers and guarantee the results of the detail and the service, will exceed your expectations.
Auto Detailing: Our Philosophy
We strongly believe that auto detailing should be a part of a car's routine maintenance. Just like changing your vehicle's oil and fluids and checking the tire pressure; auto detailing should be done on a regular basis. When done often, dirt and grime can be removed from your car's surfaces before it causes damage. Modern auto detailing products are designed to protect your vehicle, helping your car hold it's value better and look great for years.
Please Contact Us anytime, if you have any questions about our mobile detailing service or need a free personal consultation.